Current state analysis and identification of future opportunities
With a current situation analysis, I produce a baseline measurement of the organisation digital maturity, as well as its ability to structure and plan its cooperation towards the end customer with supporting technology and data. In the mapping of the business's processes, I identify internal as external improvement measures metriks (KPIs and OKRs).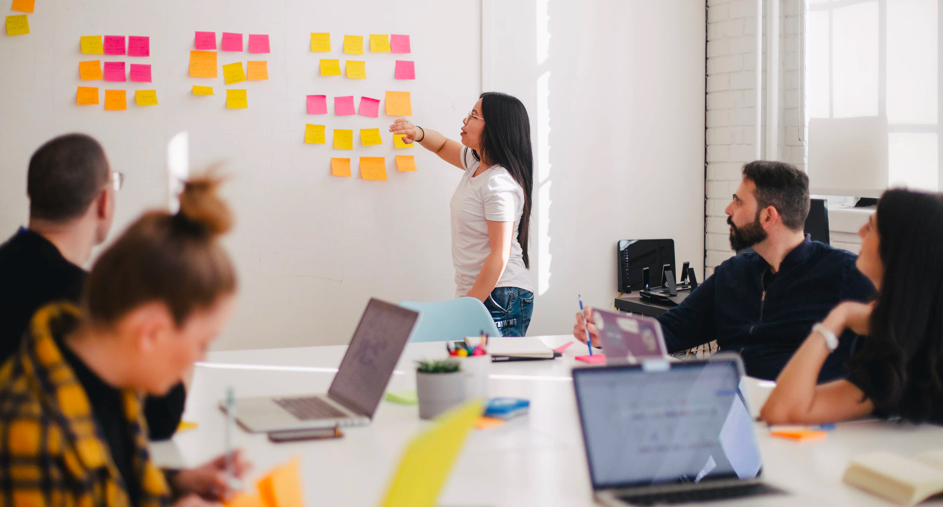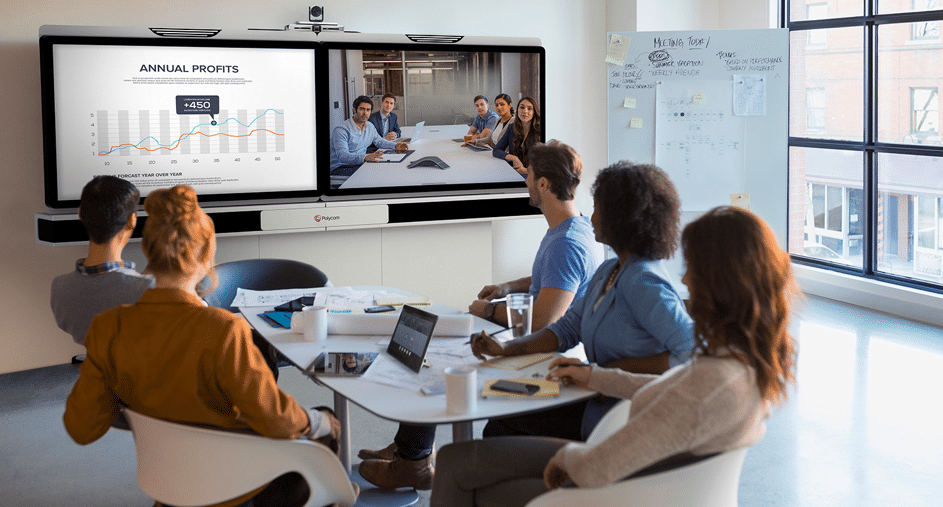 Support for the development of digital-first way of work
In order for an organisation to get more out of the potential of each employee and team, a well-functioning digital way of work culture is needed. In the mapping stage, I identify internal as external improvement areas for the future digital workplace.
Digital strategy, goals and vision
Your digital strategy needs to be based on a holistic perspective. I have many years of experience in supporting companies of all sizes and industries to link their digital strategy so that it meets and supports your vision, business idea, values ​​and business goals.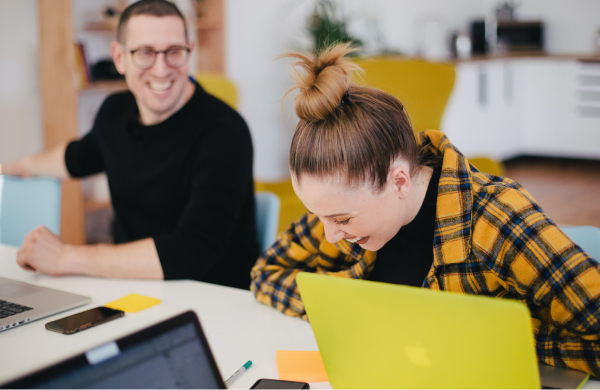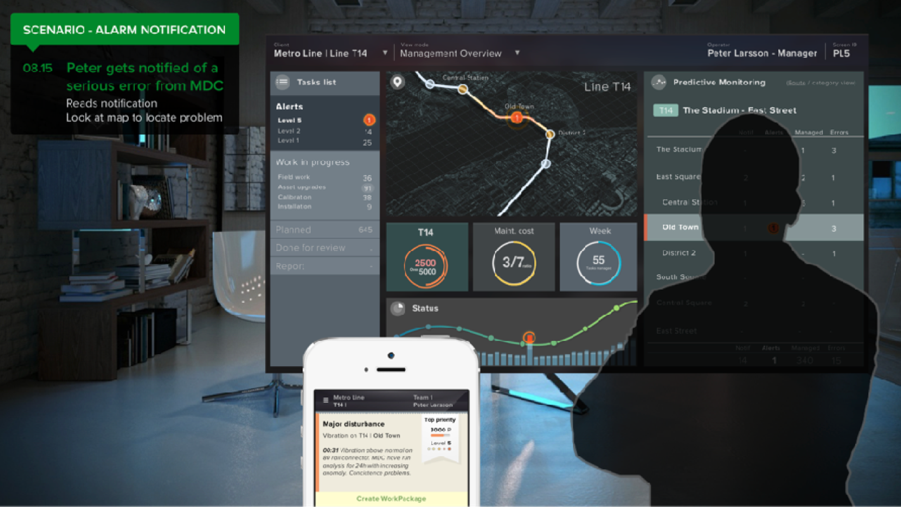 Scenarios with realistic user cases
With the help of scenarios, I bring to life how the existing or future service or system in your business should interact with its surroundings (the end user or other system) in order to fulfil a specific business goal. Each scenario can help your business create understanding by highlighting users' needs or difficulties at a certain stage in your customer journey or service.
Prototypes and validation
Prototypes are a smart way to visualise ideas and validate solutions at an early stage. By exploring and validating alternative path choices, one can discover shortcomings and simplify the solution before development. It is also easier to understand the underlying technical capabilities of a particular solution. I help companies use prototypes for early validation.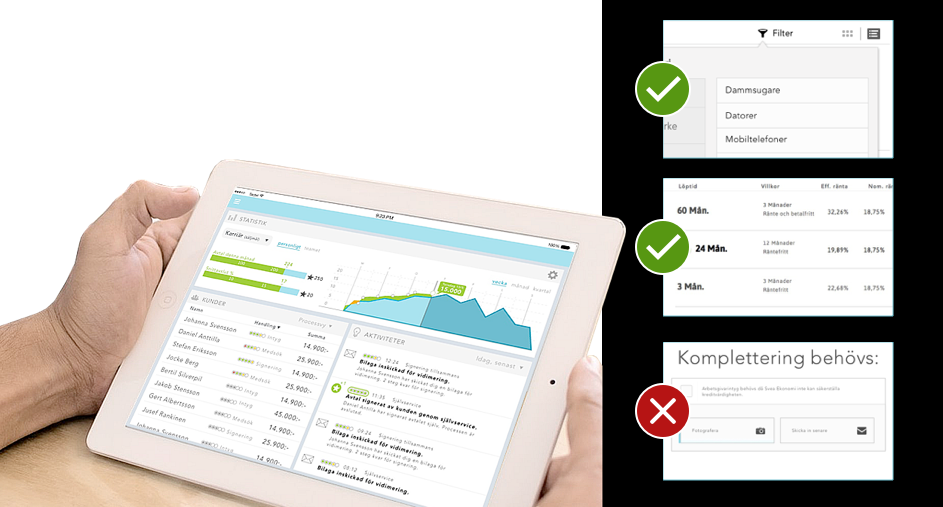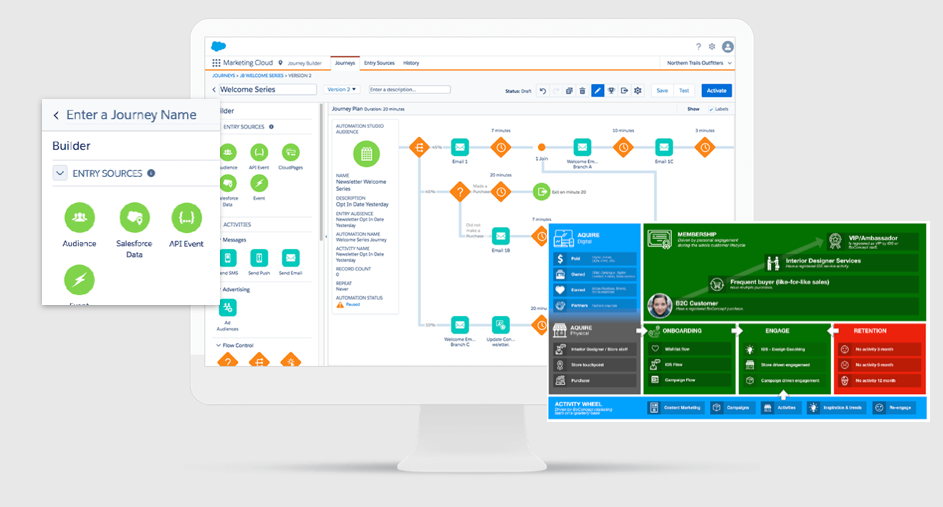 Personalised customer journeys - driven by data, insight and automation
Visualising the steps and events of a customer journey is an invaluable method of gathering and organising insights, finding problem areas and exploring opportunities and solutions with your users' needs at the center. I can help your company use your customer journey (Customer Journey) as a central way to map all points of contact between organisation and customer and identify areas for improvement.
Design system for consistent experiences in all channels
Your customers expect consistently designed and personally compliant experiences in all areas of contact with your business. Therefore, Designsystem has emerged as a method for the employees of a company to standardise and coordinate how the company's communication and touch surfaces are presented consistently in all channels. I have extensive experience in helping companies build Design systems. By designing your Design System, you can keep down the number of functional components that need to be developed and cured over time, which leads to cost efficiency, lower risks and more satisfied customers.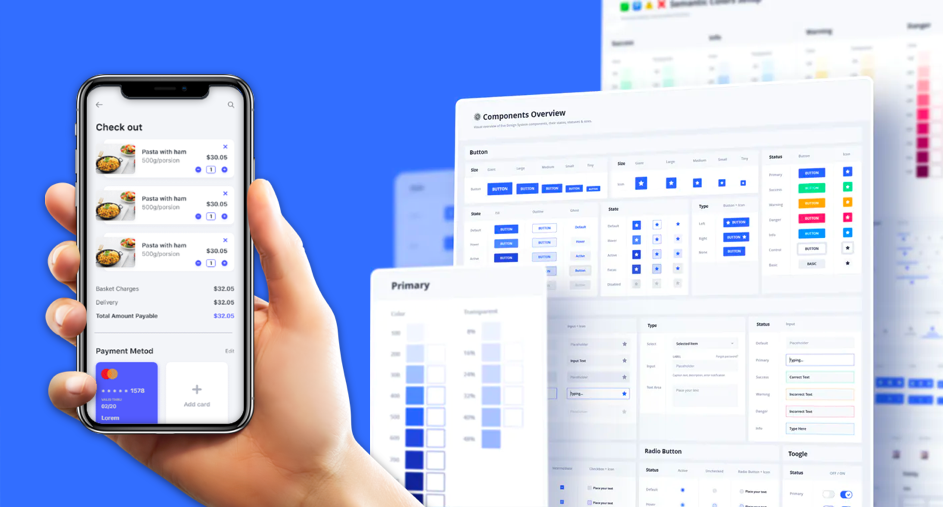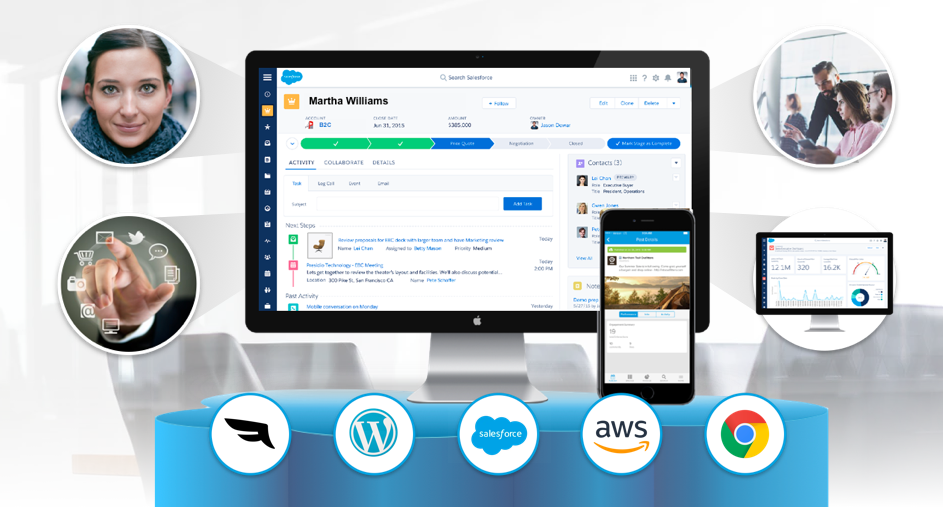 Enterprise architecture for cloud-driven organisations
The journey into the cloud may have just begun for your organisation. I work holistically and platform-independently close to your architects and business developers to identify the right matching platforms. I also conduct second opinions when you are in an important choice of path but want to bring in a couple of new eyes.