Develop your leadership and teams' abilities in the digital journey

I coach organisations to develop new operational governance in the cloud and reach their full digital potential
Coaching
Coaching
Executive coaching, team coaching or individual coaching. Central to my coaching, I work with digital leadership and support your digital collaboration skills.
Advisory
Advisory
Digitisation strategies. Current position measurement. Roadmaps and test beds. Continuous improvement work with the help of growth driven design sprints.
Education
Education
Tailor-made education for the individuals or teams in Marketing, Sales and Service Team to work customer-centric using customer journeys and content marketing.
platform agnostic
Best of breed - best fit solutions
Pictures from past events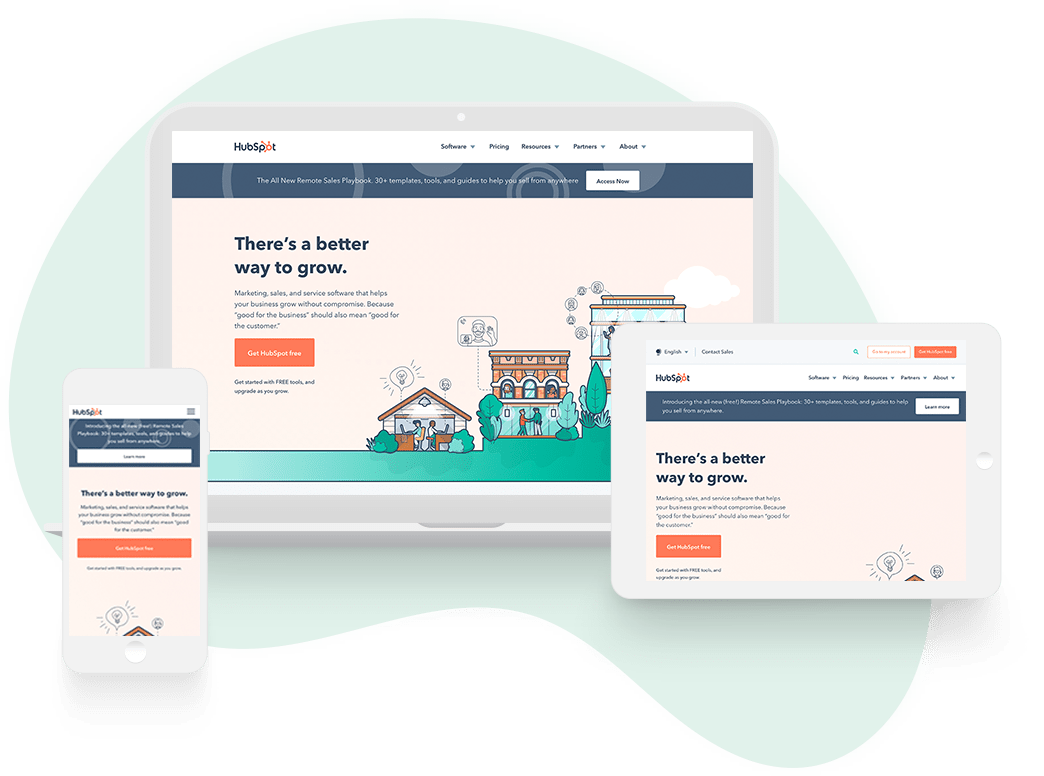 20 years of experience in digitisation
During my professional career, I have worked with digitization and transformation of organizations in a number of sectors.

From startups in an early phase to global brands with +50 markets to coordinate their marketing, service and sales work.


Sector competence:
Finance
Retail
Industry
Manufacturing
Healthcare / medical
Public
Energy & Telecom
SaaS
Support to choose the right cloud architecture
I help organisations make their move into the cloud. I can also participate as a second opinion before a decision.
Experience:
Requirements analysis
Enterprise architecture
Capability mapping
Process mapping
Evaluation
Driving on is internal digitisation
I work around the concept "The capable organisation" where I, with the support of digitisation and standard capabilities in cloud platforms, develop efficient work processes.
Areas of expertise:
Digitalisation and automation of processes
Cooperation within and between teams
Customer-centric business logic
Value streams driven by new digital logic
Focuses on the end user
I work with the concept "The engaged customer" where I work with strategies and solutions around the whole customer lifecycle journey and the user experiences (UX).
Areas of expertise:
Marketing Automation
Content Marketing
Introduction of CRM (customer care system)
User Experience Design
Omni-channel and multi-device
Support to develop a growth mindset
I have experience in developing tools and methods to get organisations and teams to work with a growth mindset.
Area of competence:
Facilitate Sprints
Coach the participants to use the growth hacker's toolbox
Develop prototypes for early validation
Schedule releases and sprints
Conduct continuous improvement work
Articles (coming soon)
Latest articles
Are you looking for support in your digital journey?
Contact me to discuss how I can be supportive in your organisation digital transformation.